ANNDE BOARD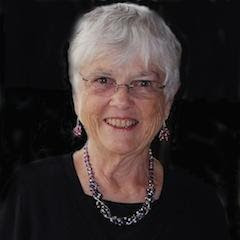 Founder
Ann Coyne, MSW, PhD, Professor Emerita, Grace Abbott School of Social Work, University of Nebraska Omaha (retired). Member of Omaha Suburban Rotary Club (1991-2018) and Ithaca Rotary Club (2019-present). Using Rotary grants, developed a maternal and child health clinic in Managua in 1994, a community of 72 houses for poor Nicaraguans in Leon in 1999, and a school for deaf children in Leon in 2007. In 1993 developed a sister university relationship between the University of Nebraska Omaha, the University of Nebraska College of Medicine, and the National Autonomous University of Nicaragua (UNAN-Leon). In 1994 helped UNAN-Leon develop an undergraduate social work program. From 1994-2017, took Nebraska social work students to Nicaragua each year as part of their Global Social Work class. From 2002-2017, sponsored and housed each year in Omaha an English professor from UNAN-Leon for 2-4 months to study teaching English as a foreign language and improve their own English skills. In 2013 developed a Masters in Social Work program in Leon for 23 Nicaraguan graduate students (15 have received their Master's degrees).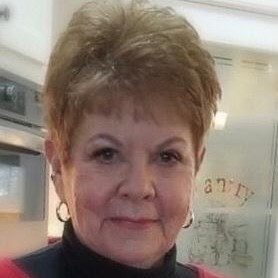 President
Dual Matriculate Graduate in Arts, Science and Secondary Education for English and History from the University of Nebraska Lincoln. District Sales Manager Minneapolis, MN, and Corporate Marketing Manager, Winston-Salem, NC for L'Eggs Products, Inc., Division of Hanes Corp. Account Supervisor, McCann-Erickson Advertising, Louisville, KY for Brown-Foreman Distilleries and RJ Reynolds. Corporate Director of Marketing Communications, Louisville, KY for Chi-Chi's Mexican Restaurants. Corporate Director of Marketing Communications, Dallas, TX for Primeco Communications and Verizon. Corporate Marketing Communications Director, Dallas, TX, for Michaels Arts and Crafts.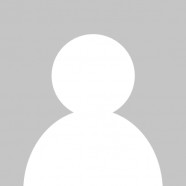 Treasurer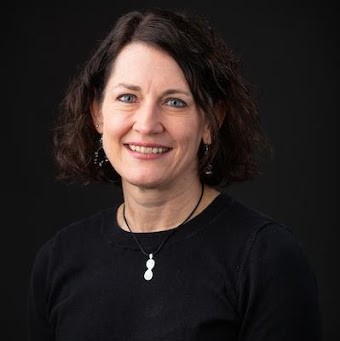 Director
Julie Delkamiller, Ed.D., CI/CT, is currently an associate professor at the University of Nebraska at Omaha training individuals to be teachers of the Deaf/Hard of Hearing and/or Sign Language Interpreters. She holds a doctoral degree in Educational Leadership, a master's degree in Learning Disabilities and a bachelor's degree in Deaf Education/Social Sciences. Julie previously taught secondary students at the Iowa School for the Deaf for 11 years and has interpreted in academic, political, religious, video relay, and theatre settings. Her research has evaluated the phonology of the Nicaraguan Sign Language, the implementation of a special education training program for teachers in Nicaragua, and the effectiveness of sign language interpreters in the education of Deaf/Hard of Hearing. In addition to ANNDE, she is currently the president of the Association of College Educators for Deaf/Hard of Hearing and serves on numerous committees advocating for linguistic access for Deaf/Hard of Hearing individuals.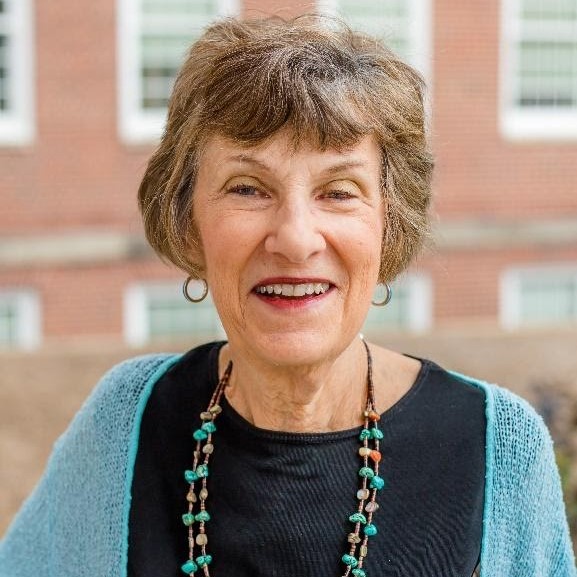 Director
Joan Latchaw, PhD is an associate professor at the University of Nebraska—Omaha, specializing in rhetoric and composition. In addition to a variety of writing courses, she teaches Ethnic Literature, Women's and Gender Studies, and American Jewish Writers. She has worked with UNO's sister institution in Nicaragua (UNAN León), in the teaching writing, giving workshops for teachers, and collaborating on writing/information literacy research
Director
Karen Rolf, PhD, MSW earned her BS and MSW from the University of Illinois at Urbana-Champaign and her doctorate from the University of Chicago, Chicago, Illinois and post-doctoral work at Northwestern University, Evanston, Illinois. Dr. Rolf has served as Statewide Evaluation Coordinator for the Illinois State Board of Education evaluating long-term outcomes for children in special education settings. She recently retired from the University of Nebraska at Omaha and continues her research on early life experiences and later life outcomes.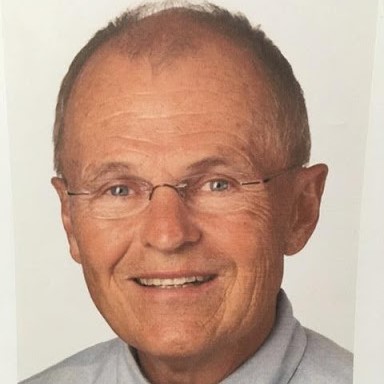 Director
David Henry Chait, MD, FACS, ASPO. Director Dominican Pediatric ENT Mission. Director of Surgical Services, Boys Town National Research Hospital, retired. Associate Professor Otolaryngology Creighton University School of Medicine, retired. Staff Physician One World Community Health Center.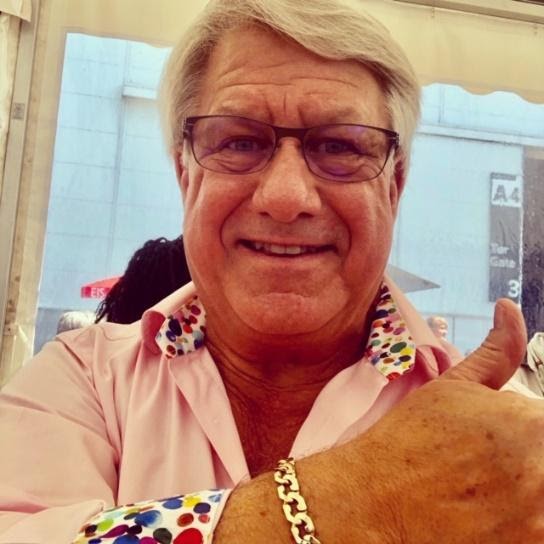 Director
John Hoich, Entrepreneur, Hoich Enterprises. Mr. Hoich served the Omaha community for over 40 years through civic, banking, and other business boards including active engagement in the Omaha Suburban Rotary Club, the Greater Omaha Chamber of Commerce, and the Metro Omaha Builders Association. He has received the US Small Business Administration's Award for Excellence, Toro Company's National Young Entrepreneur of the Year, and the Community Service Award from Family Service, amongst other awards.
×