NICARAGUA
DEAFNESS
DEAFNESS IN NICARAGUA
There are an estimated 600,000 Deaf individuals in Nicaragua. Unsanitary hospitals are a leading factor in babies contracting sepsis requiring a powerful dose of the antibiotic gentamicin which in turn increases the likelihood of severe/profound deafness, vision problems, and/or balance difficulties. The antibiotic is unregulated and readily available which is necessary to save lives. It is also ototoxic which damages the inner ear.
Language is fundamental to human development. Without access to a complete and naturally occurring language, Deaf Nicaraguan children communicate with just basic gestures to get their needs met. Nicaraguan Sign Language: Idioma de Señas de Nicaragua (ISN) slowly began emerging after the Nicaraguan Revolution in 1979 and has been documented since 1986. Deaf children began creating the new language and now less than 40 years later, approximately 1% of the Deaf/Hard of Hearing Nicaraguans have had access to using it. Despite the elevated rate of deafness, research is only beginning to emerge on using ISN in the education of Deaf/Hard of Hearing children in Nicaragua.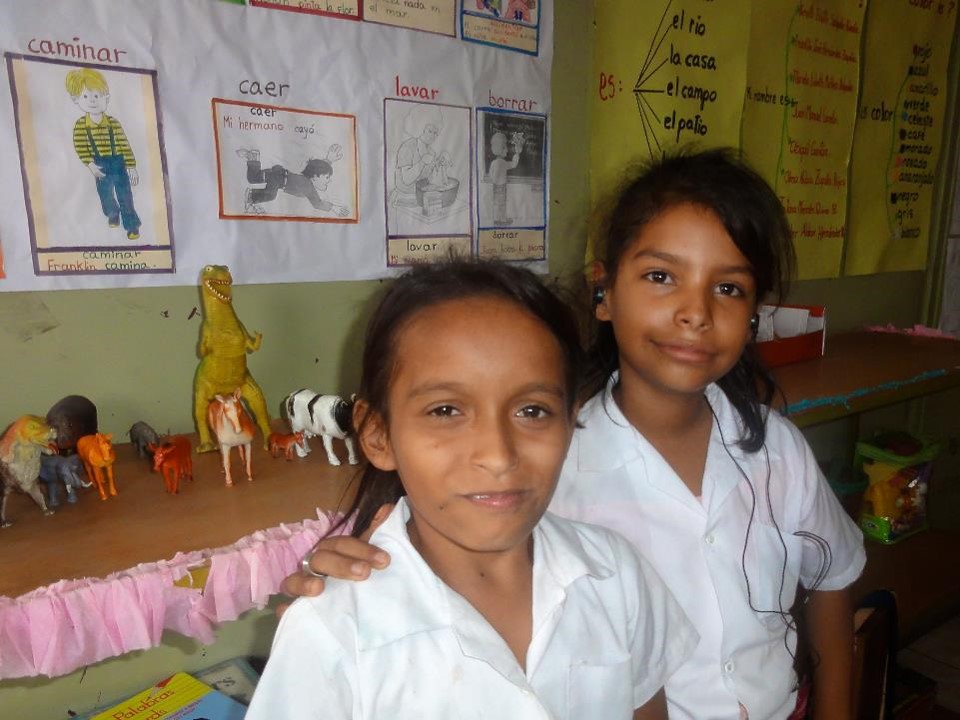 The social-emotional development of Deaf children is a critical component of Theory of Mind and mental health. These two girls have become life-long friends.
×