CLASSROOM
ANN COYNE SCHOOL FOR THE DEAF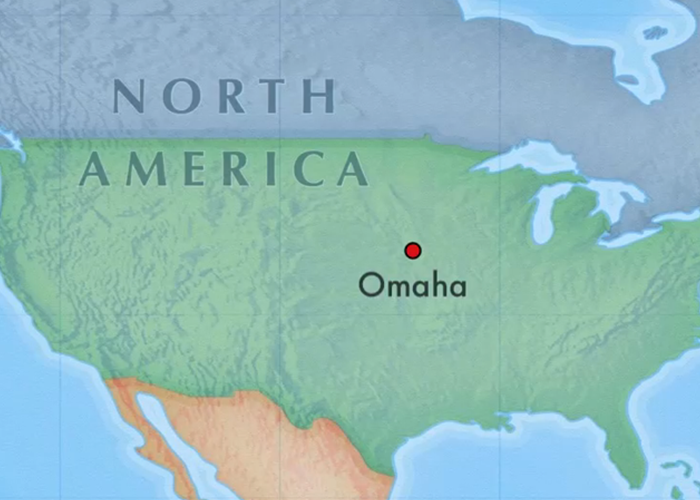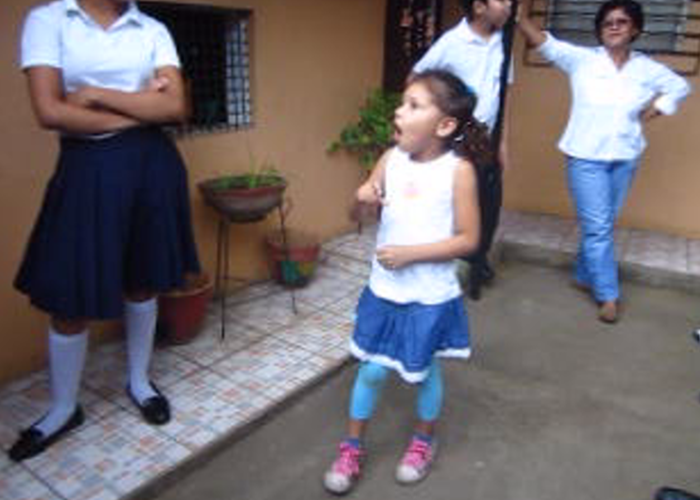 This girl is able to express herself confidently using sign language. She has fewer reading and writing delays compared to her peers.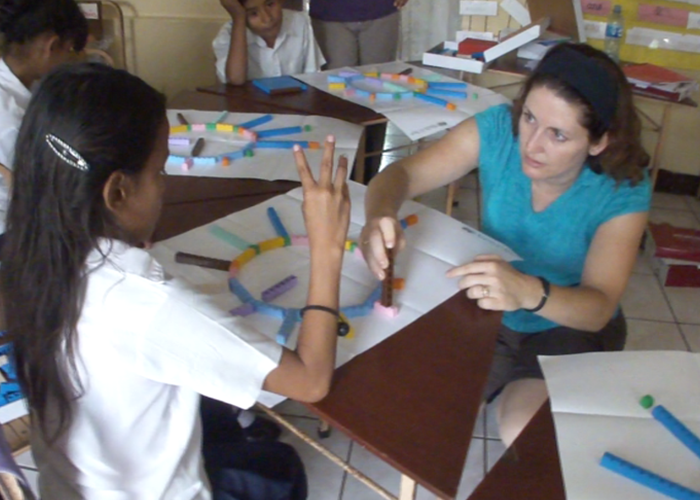 Using color-coded manipulatives, these Math-U-See blocks help students more easily grasp the abstract concept of time. By modeling teaching techniques, the teachers are better able to use these materials throughout the year. These materials are not available in Nicaragua and the teachers themselves were not exposed to hands-on/minds-on learning prior to this collaboration.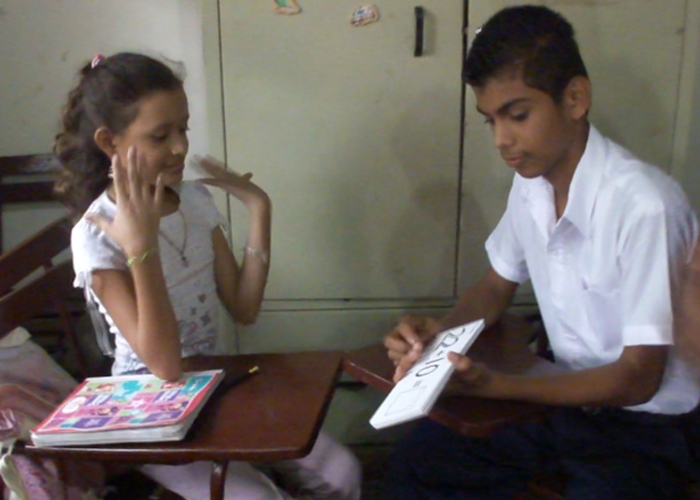 Knowing math facts to a level of automaticity frees up the mind to solve real math problems in daily living. The goal is to achieve fluency in math operations with a foundation in understanding the relationship between numbers.