STUDENTS
OUTCOMES
Lives are being transformed.
The school is now using three donated rooms in a private home in León and has grown to 25 students of varying abilities. Teachers are empowered, families are engaged, and the students have become active in the community. The school demonstrates that graduates have met the minimum competencies for Nicaraguan primary education.

Numerous students who began at the school when they were six years old have since graduated and are employed or pursuing further technical training. Former students are helping their parents sell items in the market, some have been working at a nearby factory, and another is a talented artist who works for the Art Gallery restoring art materials.

It is miraculous to see these students who arrived with basic gestures and learned to communicate easily with others using ISN. They have learned print Spanish as a second language and perhaps more important, they leave the school with a sense of self-esteem and hope for their future. These young adults have the opportunity to live a typical Nicaraguan life with friends and family, because they had access to language and education.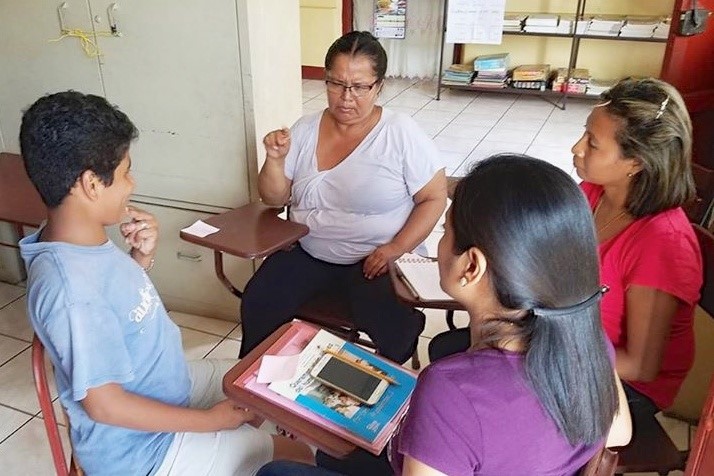 GRADUATION 2019
Graduates
Juan
Juan was one of the original students. He loves school and all the cultural activities, since he is an exceptional dancer. All year, Juan has looked forward to his graduation and hopes to obtain a job soon.
Lorging
Lorging has been in the school for 11 years. She has done well and has recently spent time preparing herself for adulthood.
Mariela
Mariela, one of the original students, has been at the school since she was five years of age. She loves school and wants to continue with her studies.
Abigail
Abigail attended the school for 11 years and has a good understanding of numbers. She can outdo the other students whenever math is involved. After graduation, she may work with her mother in the market selling water.
Benito
Benito has had very good attendance despite frequent hospitalizations for a lung condition. He is anxious to learn a trade and to continue his studies at a technical school.
Kieffer
Kieffer has been determined to come to school despite living miles away and often needing to walk. He wants to continue his studies and have a technical career.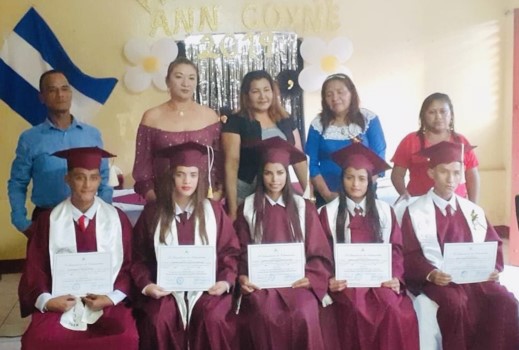 From left to right: Juan, Lorging, Mariela, Abigail, Benito, Kieffer (Absent).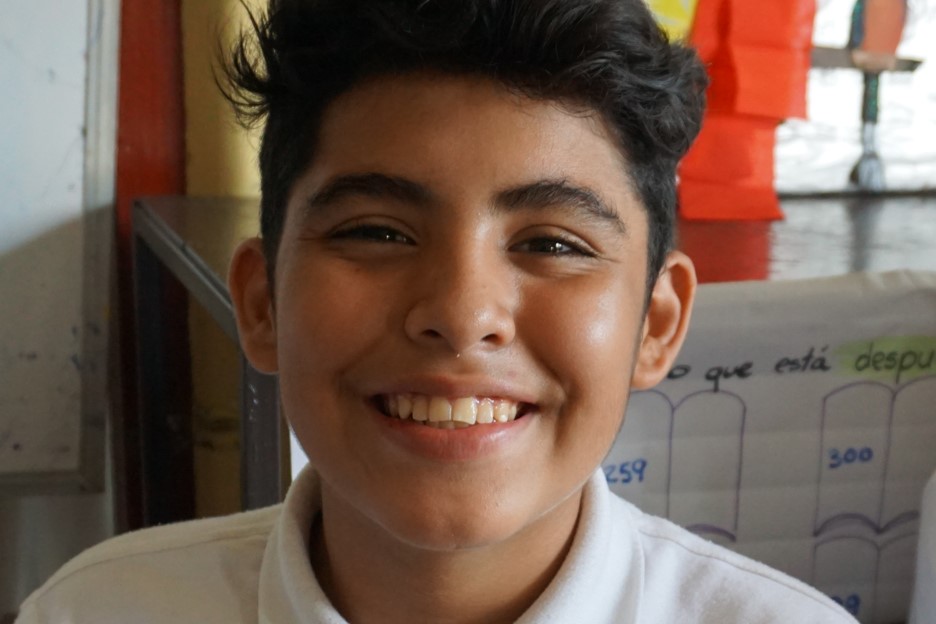 Unfortunately, Kieffer was unable to attend his graduation ceremony.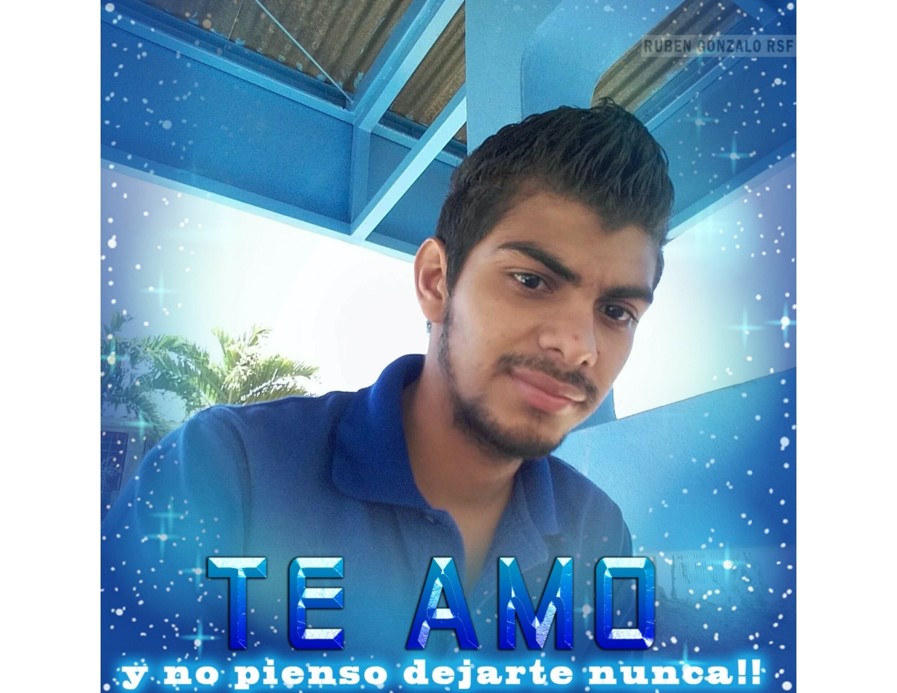 Levy is currently working managing his mother's store.
×